Holy shit.
two years already. It just seems like yesterday I first made this account. I'm glad there are at least some of you freaks out there who like my dumb little drawings. I hope I can make even more for years to come.
to the ones who stayed with me with my transition from shitty low quality stickman dating sims through the sometimes cringey furry art I do now. Thank you
in fact to everyone who rate, favs, follows and all that other stuff I thank you too.
it seems dumb and cringe but the fact that at least someone out there likes my art makes me super happy. If I could inspire someone's art that would mean the world to me.
i unfortunately don't have anything for today. That sucks because I had a remake of my first ever game on Newgrounds : stickman dating sim. But what I do have is a few doodles I've been doing for the last month I think. Like I said before my drawing tablet pen broke so unfortunately it's just drawing in my sketchbook lol.
TL;DR I've been on Newgrounds for 2 years. Thank you guys for everything. Here are a couple doodles
they can also be found here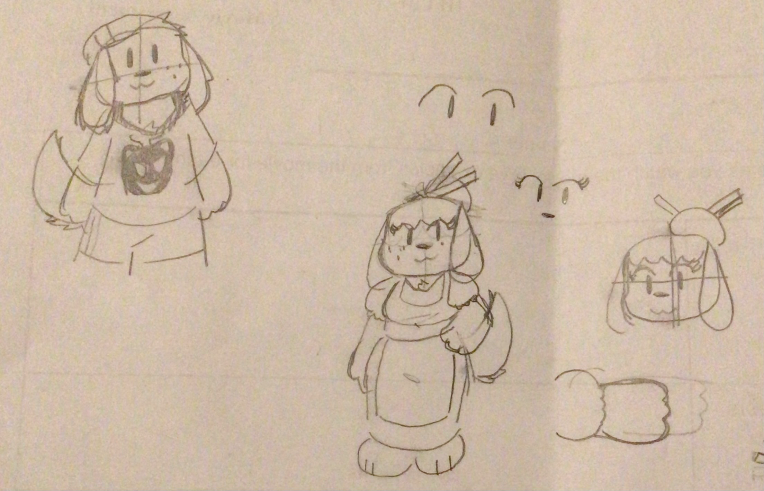 concept art for Kai's mom named Komi plus me wearing mason's outfit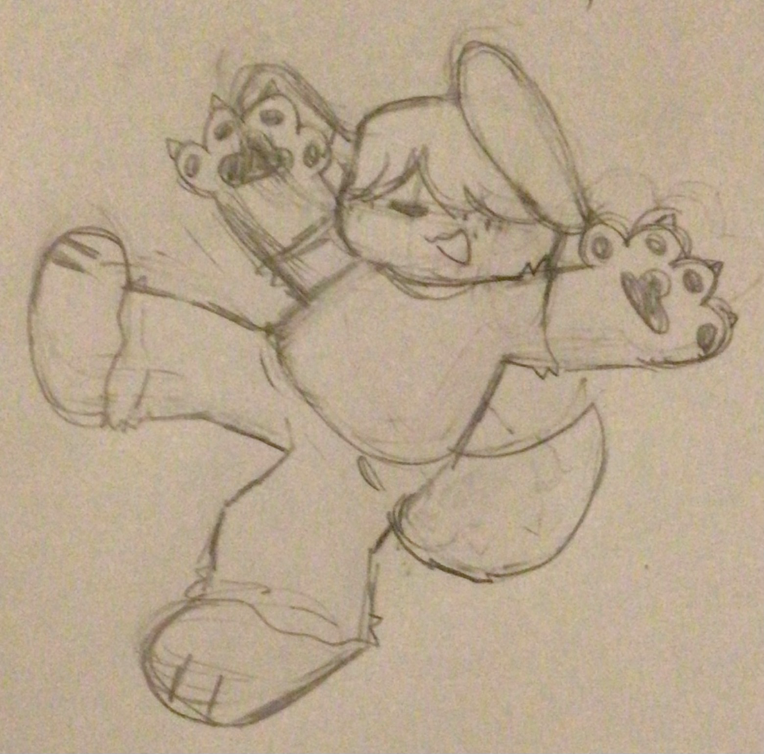 trying out a more dynamic pose for Kai (might want to digitally ink when my pen gets fixed)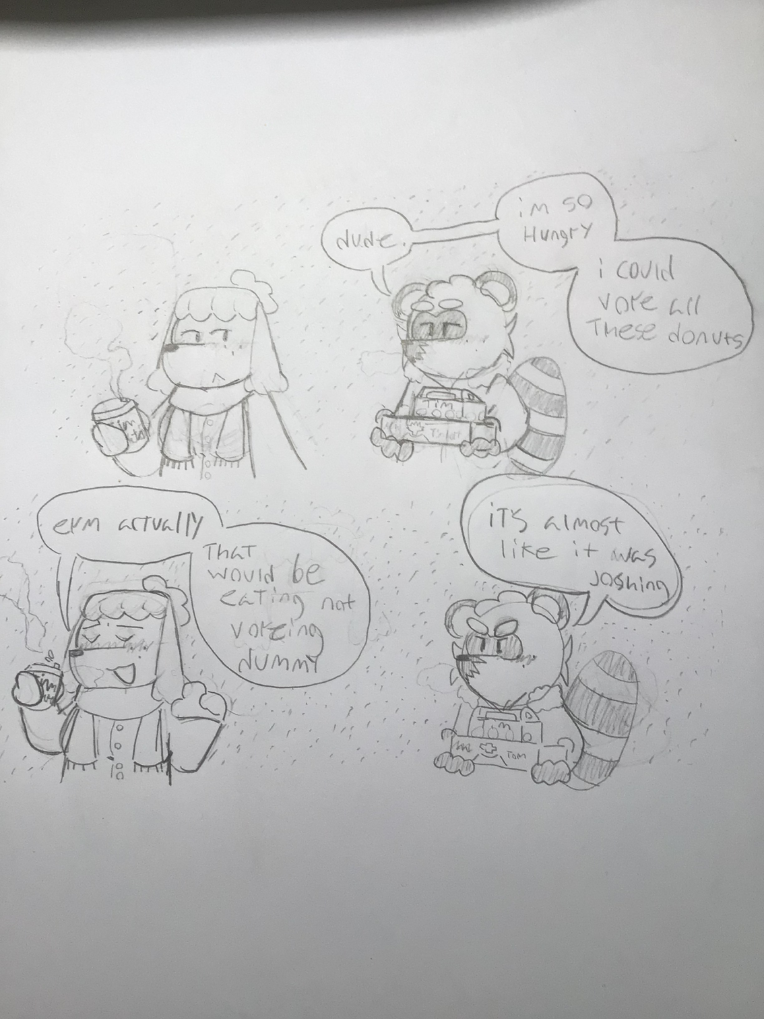 comic about "voreing" food with Liz (the poodle) and mason (the tanooki) in winter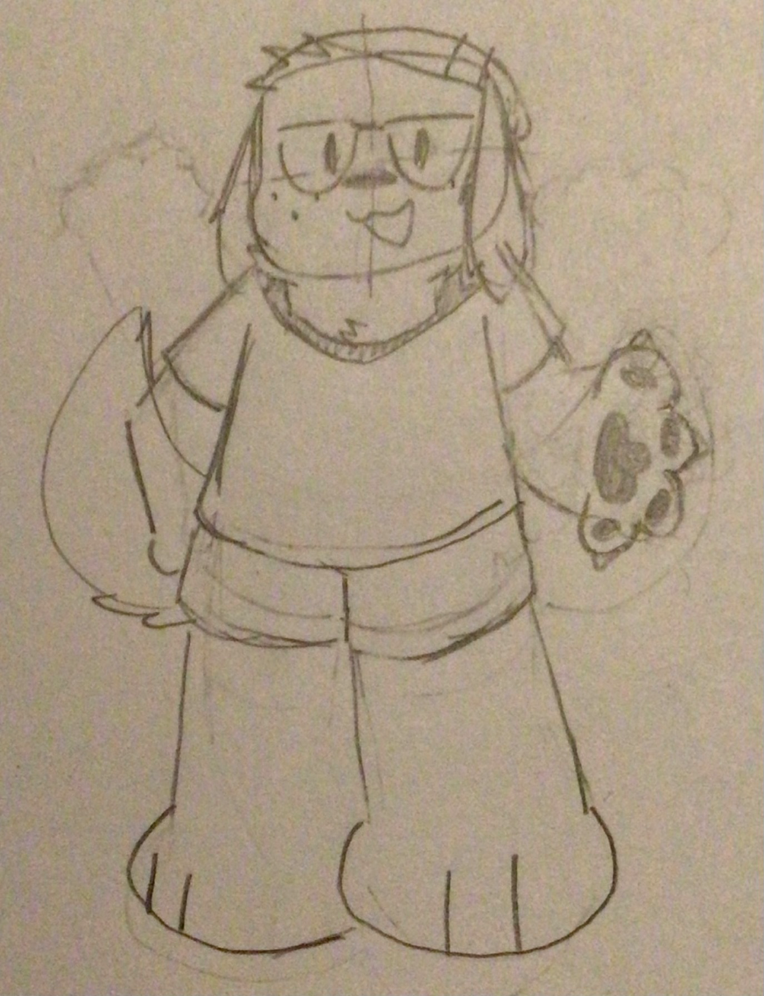 me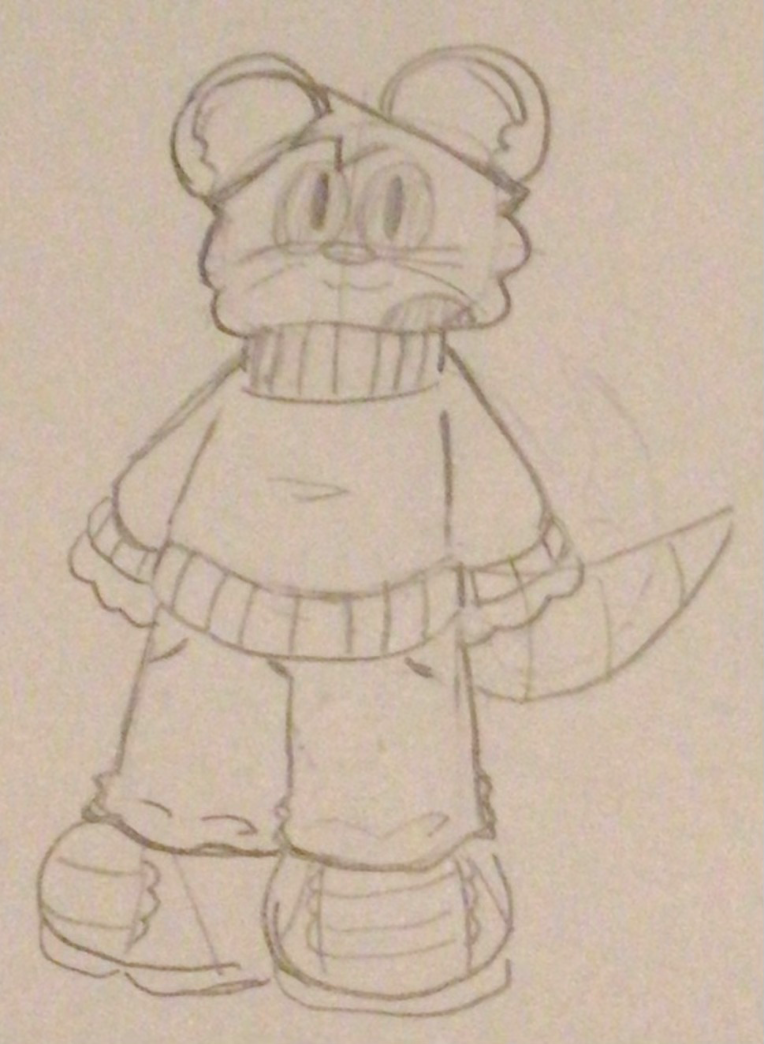 little doodle of @caboleo64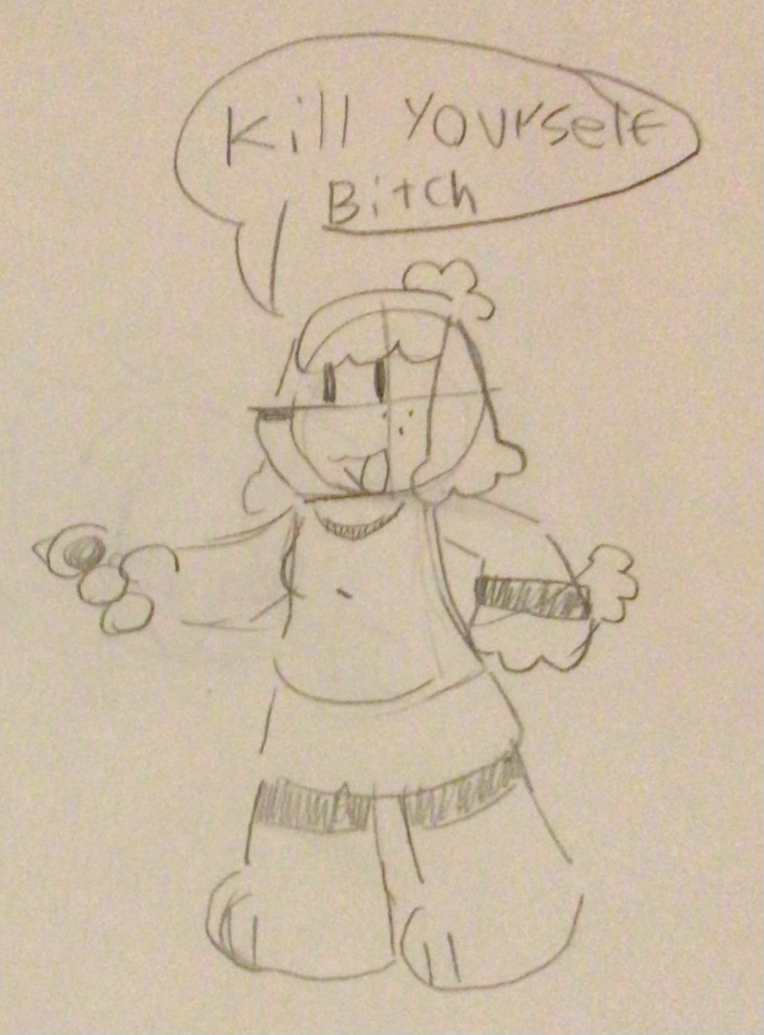 Liz being friendly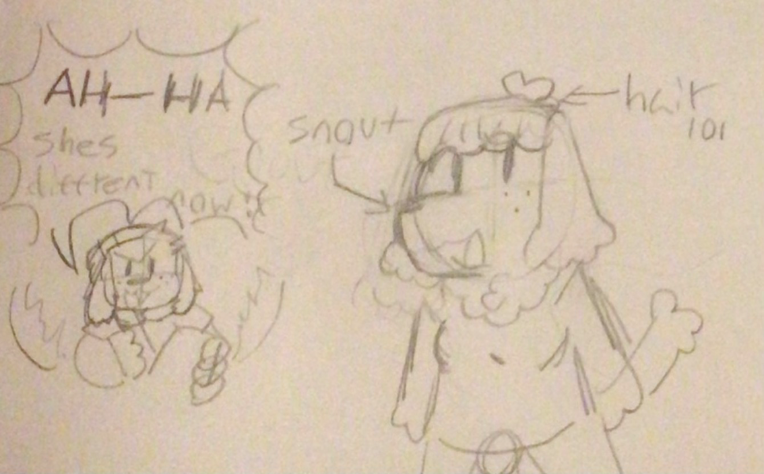 Liz concept art. I had a problem with her that she had the same face as my fursona. So I thought to give her a mussel. And drew this at 3 in the morning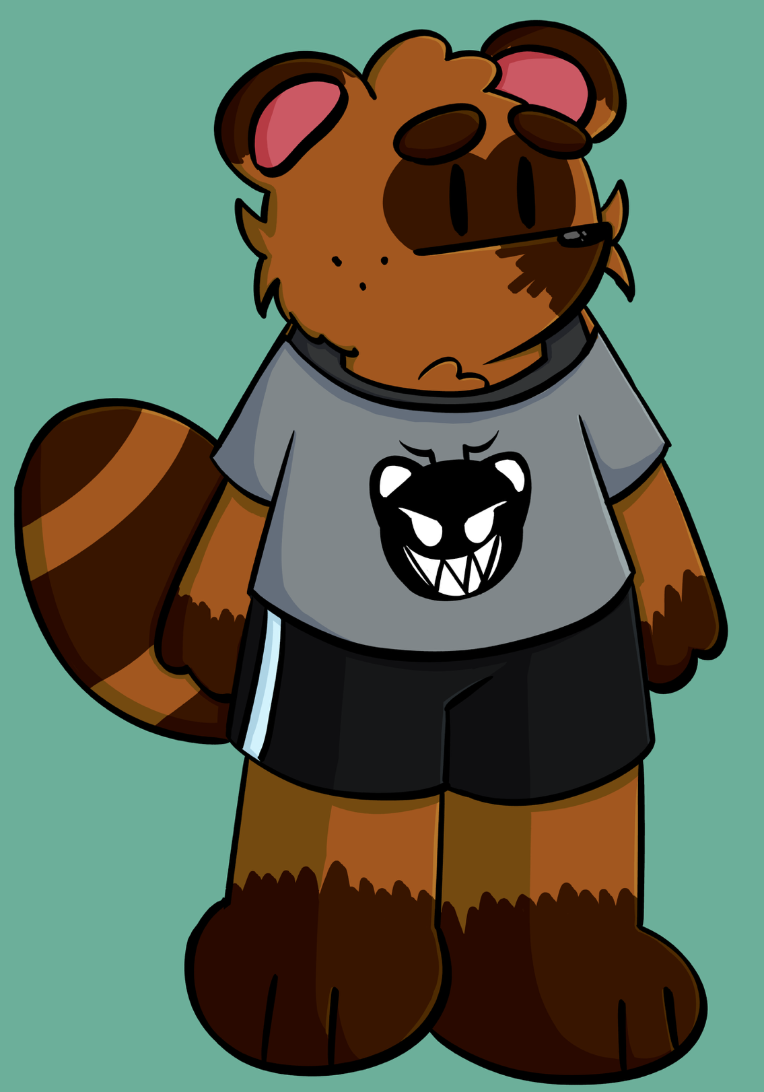 some concept art for mason I did before my pen broke.